In coworking, we often encounter opinions that people "from the outside" are not quite so clear about what coworking actually is. Who goes there and why? How does it work? What can they expect from it? We decided to introduce a few of our members here and there and show what their motivations are for visiting a shared working environment. That way you'll know who you might meet when you come to see us.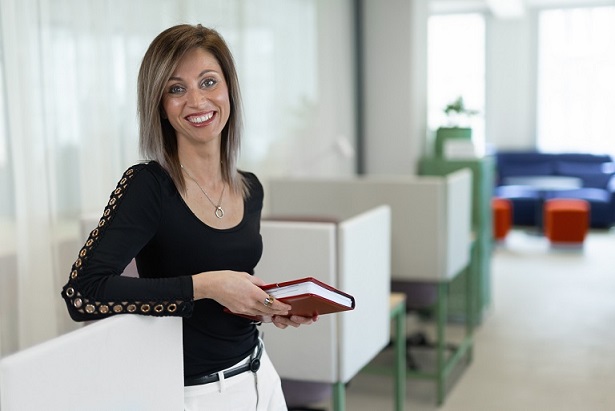 A few months ago, I honestly had no idea that such an "institute" even existed. But why did I seek it out in the first place? The answer sort of emerged from several factors that together made sense. While entrepreneurship in itself is a laudable thing, if you don't have a work team around you, you soon find that being by yourself all the time isn't that easy, let alone fun. That was reason number one. The second place was earned by the ubiquitous and constantly mentioned "Mr. Covid", where time spent alone at home can really give you a hard time. And thirdly, all the best - it's simply nice to have your own desk, a shared space for coffee, to greet colleagues in the morning and wish them a good day in the afternoon. Simply put, a coworking centre is a form of order for me and gives me the feeling of being part of a team of like-minded, and of course hard-working, individuals.
Irena Balicka, German and English translator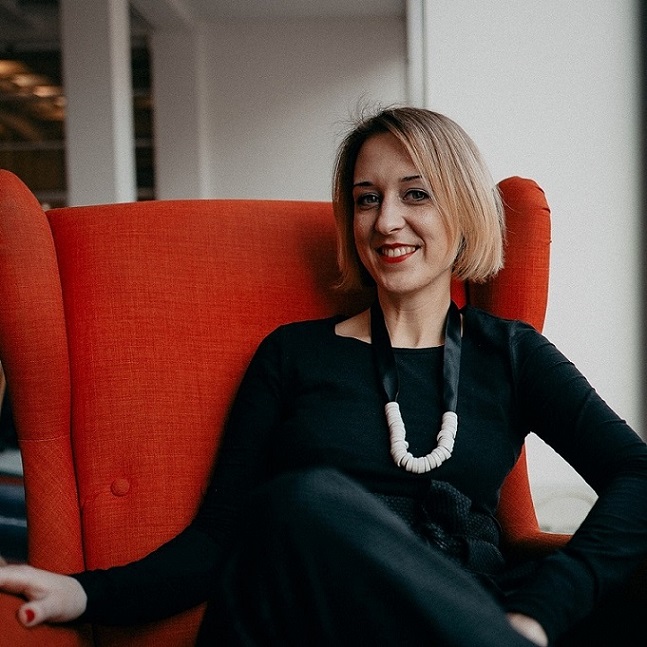 Cowork is a great place for freelancers or perhaps those who work for a larger company remotely. This is currently the case for me as well. I only "meet" with my work colleagues by phone and video conference calls. So I'm glad that I can meet other people in shared spaces who have a similar setup to me. I see it as a big plus that coworking spaces offer a variable environment. There are comfortable workspaces for concentrated work, chill zones for relaxation or undemanding work, and various nooks and crannies where you can sit when a client comes to see you. I like the fact that I can choose my working environment according to what I am doing at the time.
Alžběta Smejkalová, French translator and interpreter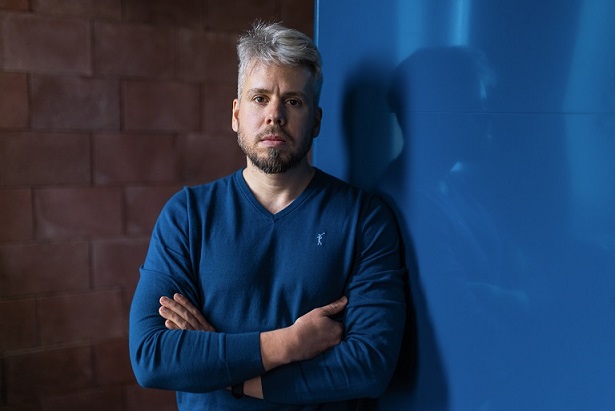 I chose Cowork because I was tired of shutting myself off from the world in my office and wanted to try something new. A change of scenery, new people and also the possibility to multitask. The obvious choice for me is the Telegraph, which brings together art, culture, interesting people and much more. I can also grow my business here with workshops, consultancy and crisis management/advice.
Michal Rádek, Crisis Manager
Come and see for yourself - the first day is free!
By Sofiia Taranenko / Telegraph Hub