You have the ideas. We have the space.
Let's connect.

Michal Rapant
November 2021 – January 2022
Michal Rapant (*1986) was shaped by his studies with Vasil Artamov at the Brno FaVU and the studio of Vladimír Skrepl at the Academy of Fine Arts in Prague. Michal's approach to painting is characterised by strong expressiveness, vivid colours, expressive approach and plasticity of the painting surface. He is not afraid of large formats in which he captures his surroundings and his loved ones.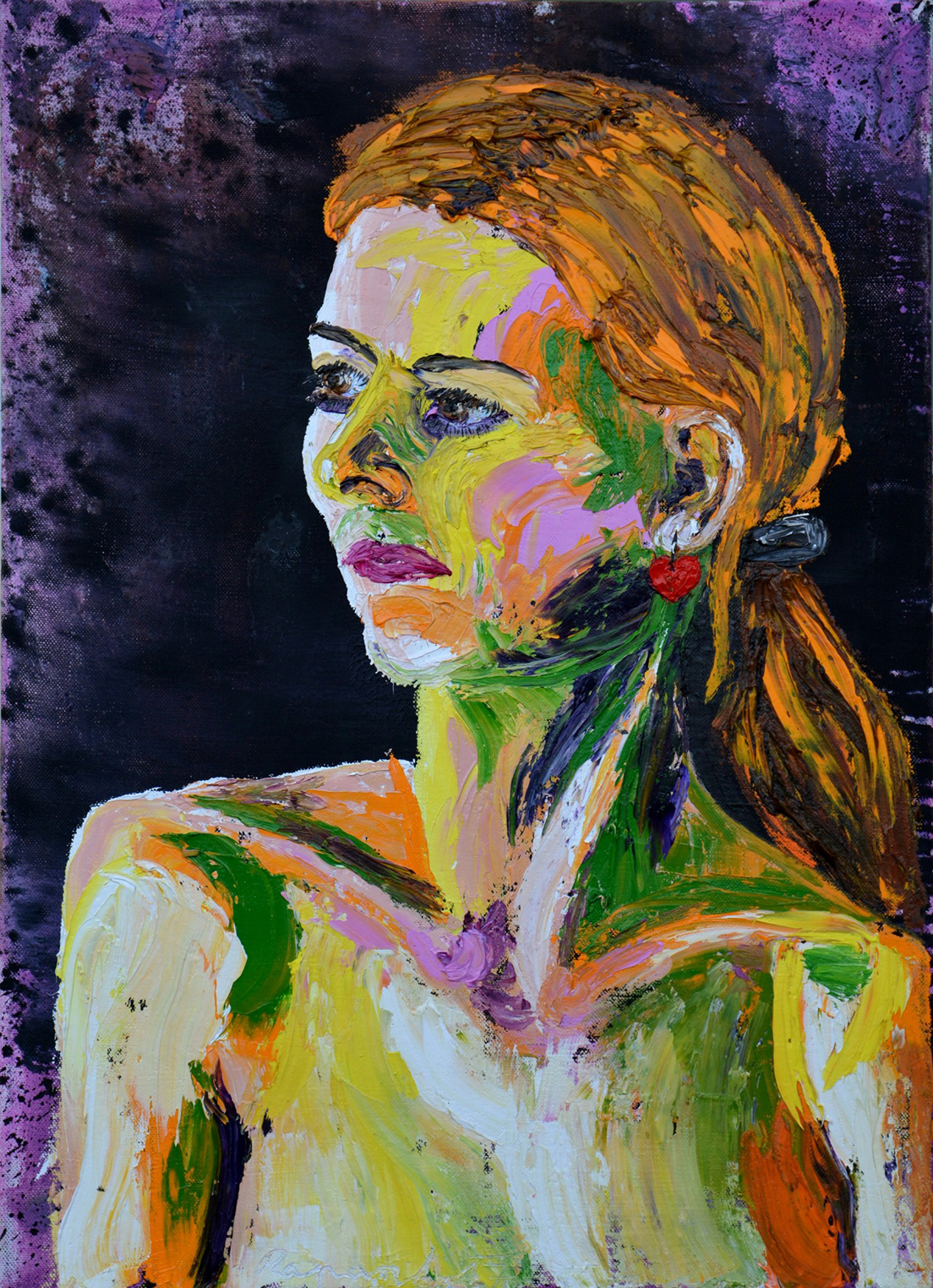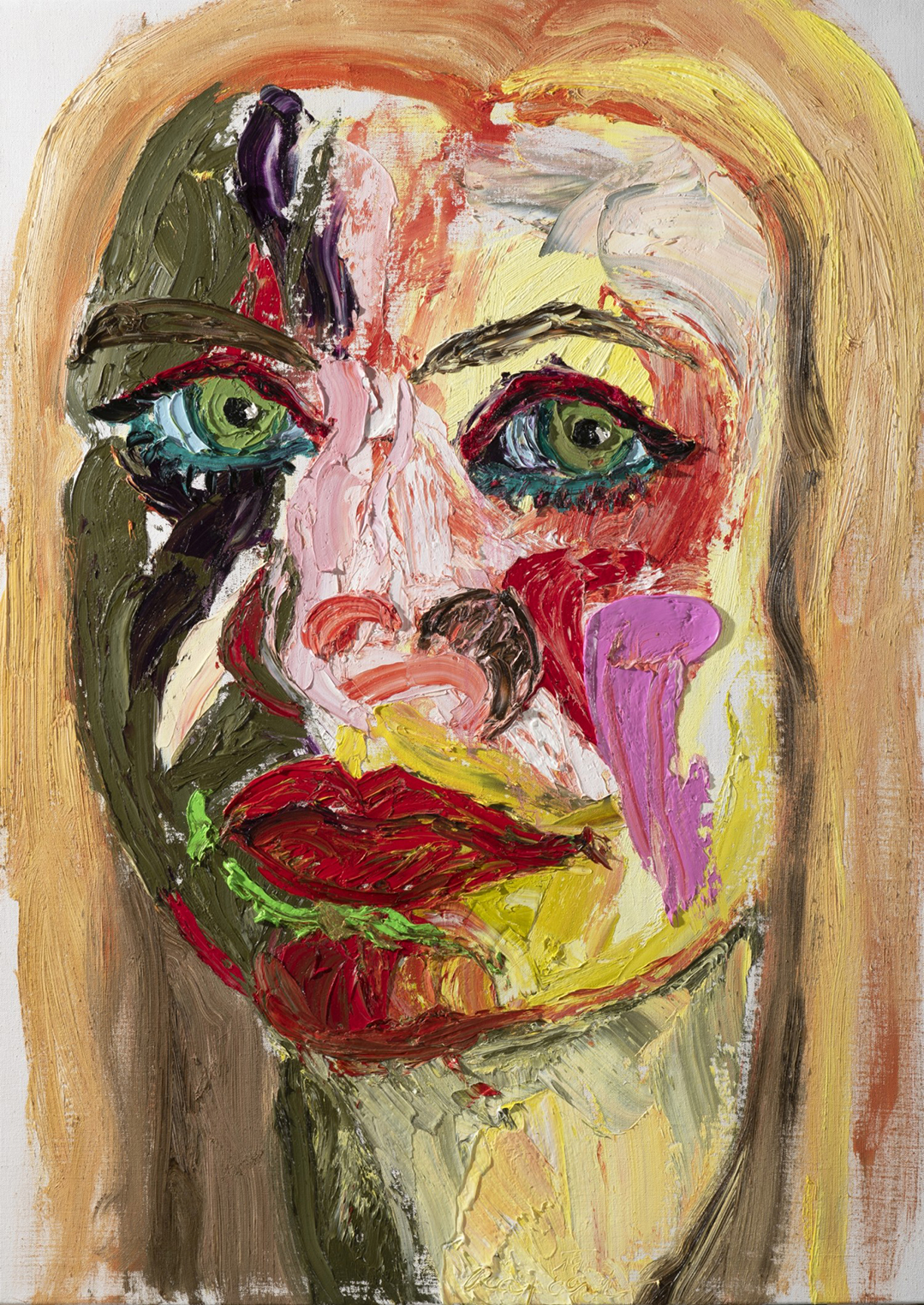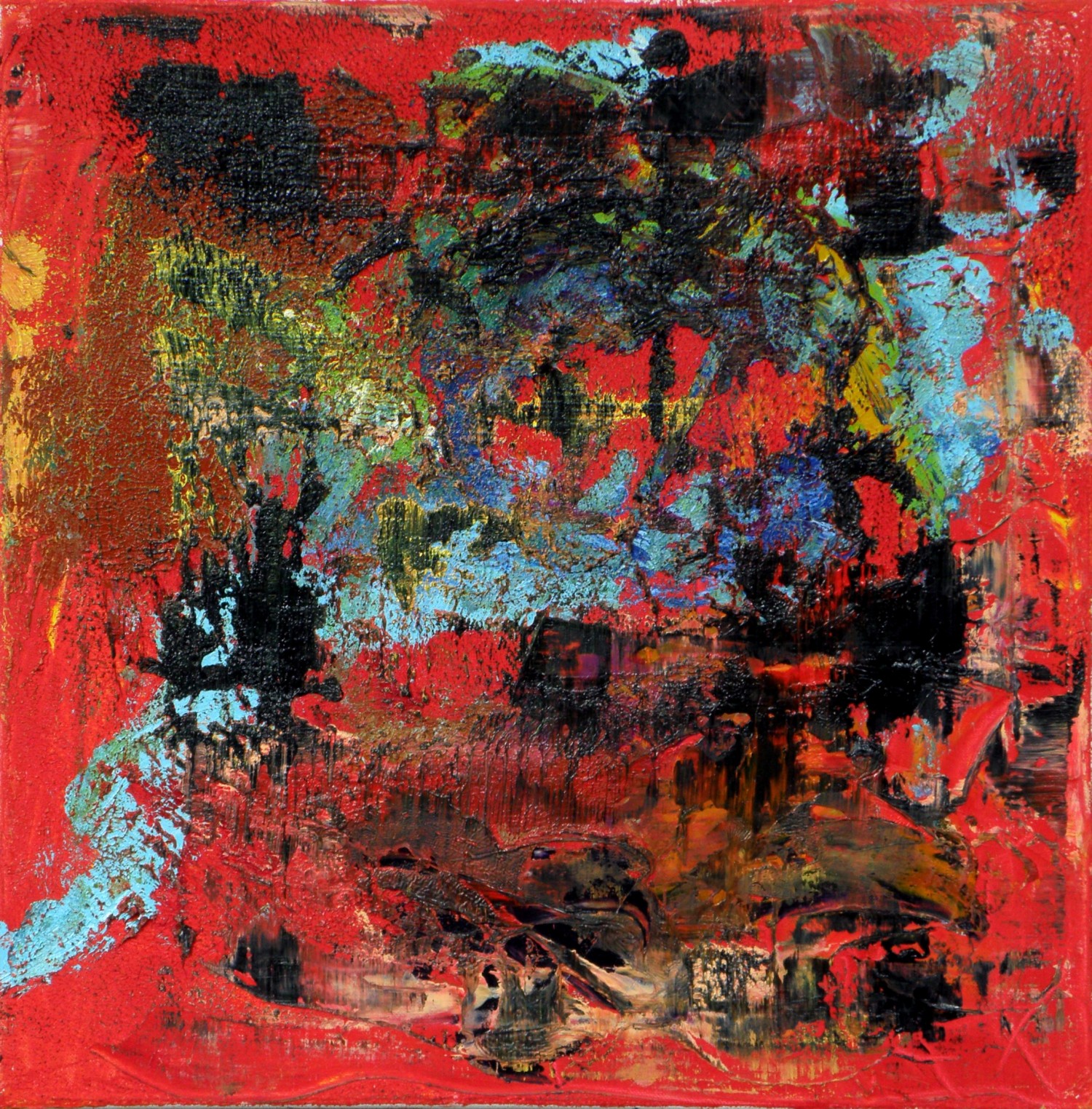 TELEGRAPH STUDIO
We pick up signals in any art form.
The residence lasts from 4 to 12 weeks. Your central base will be the studio (50 m²) and apartment (35 m²) located in the Telegraph building itself.
You will receive €15/day + we'll cover the cost of materials (up to €1,000), your transfer to Olomouc (up to €150) and the subsequent transportation of your artwork (up to €700).