You have the ideas. We have the space.
Let's connect.

Telegraph Studio accepts all art forms. The residency lasts 4-12 weeks. The artist's headquarters is a studio and an apartment right in the Telegraph premises. It also includes an accompanying program in the form of an open studio or opening reception.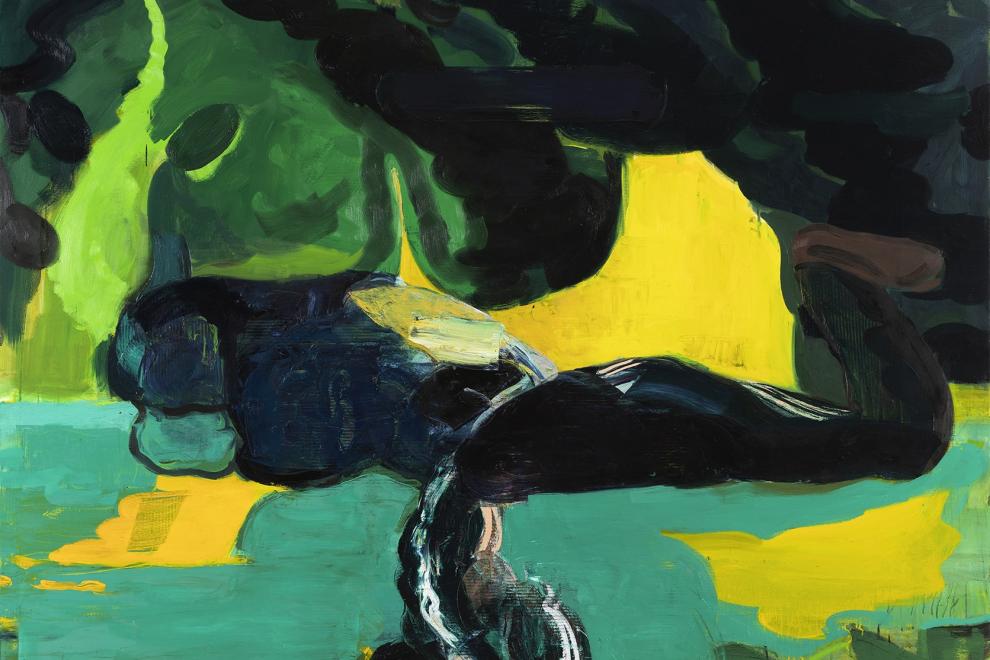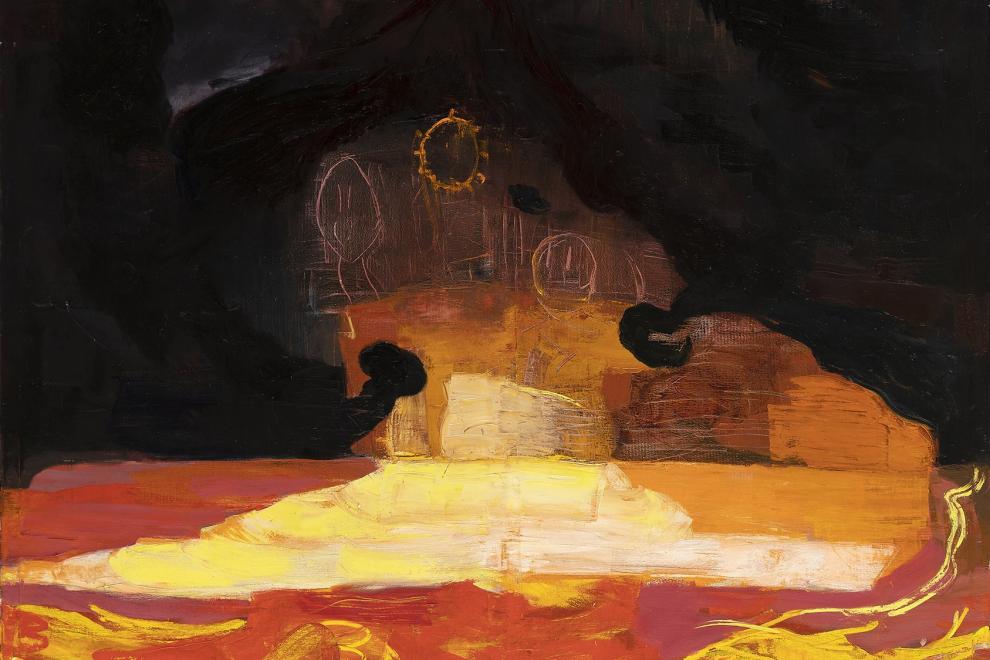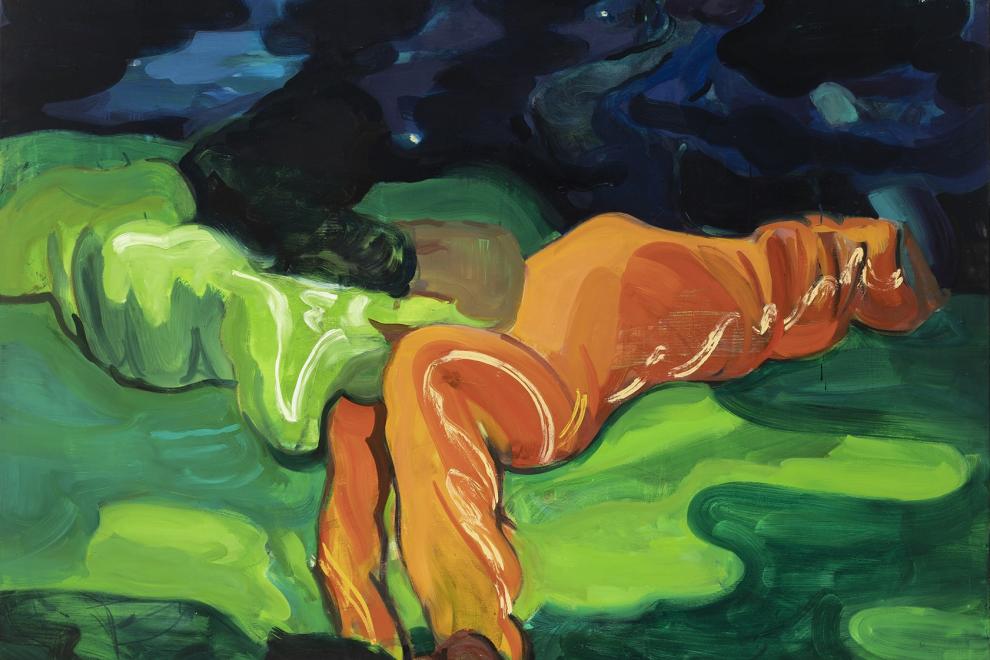 CURRENT ARTIST IN RESIDENCE: David Pešat
David Pešat (*1980) studied at the Academy of Fine Arts in Prague (studio Painting I, prof. Jiří Sopko). During his studies he also completed internships in Spain and Finland. His work follows the modernist conception of the painting in the transformation of its composition and formal expression. The artist reacts to this starting point in his own way, reassessing, destroying and transforming it. He sensitively perceives the framework of experience that modern art has gone through to create the conditions for a free creative treatment of visuality itself. Pešat perceives visuality as a "raw material", a material to be transformed and processed.