You have the ideas. We have the space.
Let's connect.

Telegraph Studio accepts all art forms. The residency lasts 4-12 weeks. The artist's headquarters is a studio and an apartment right in the Telegraph premises. It also includes an accompanying program in the form of an open studio or opening reception.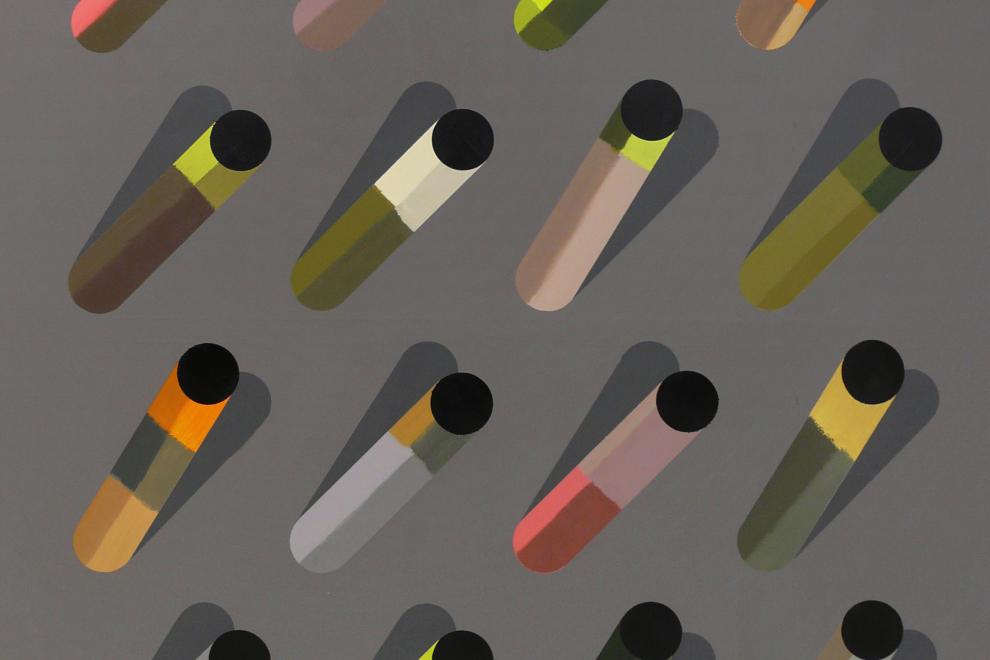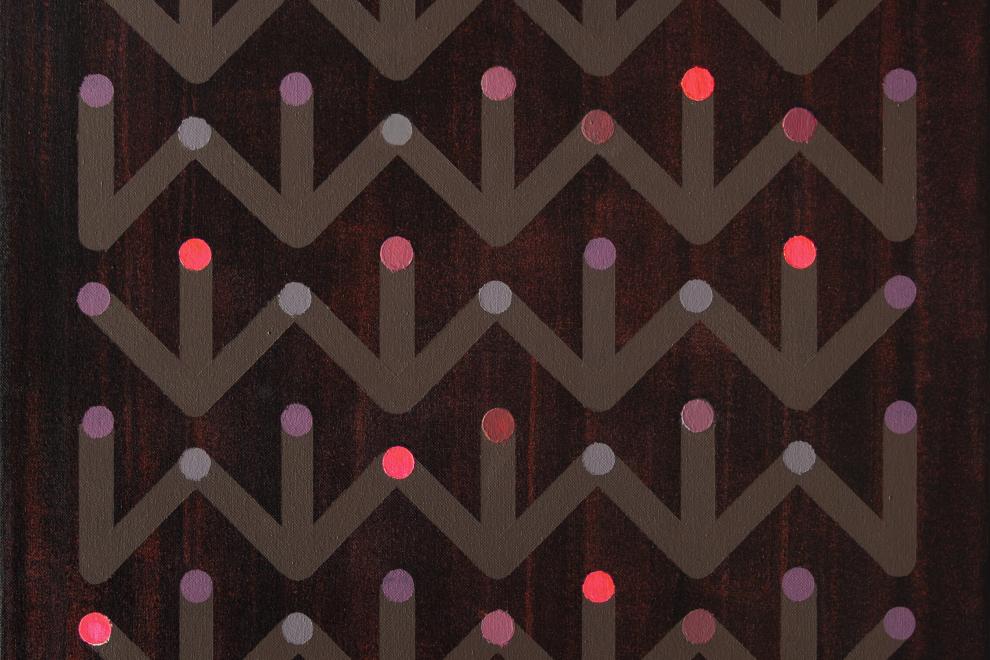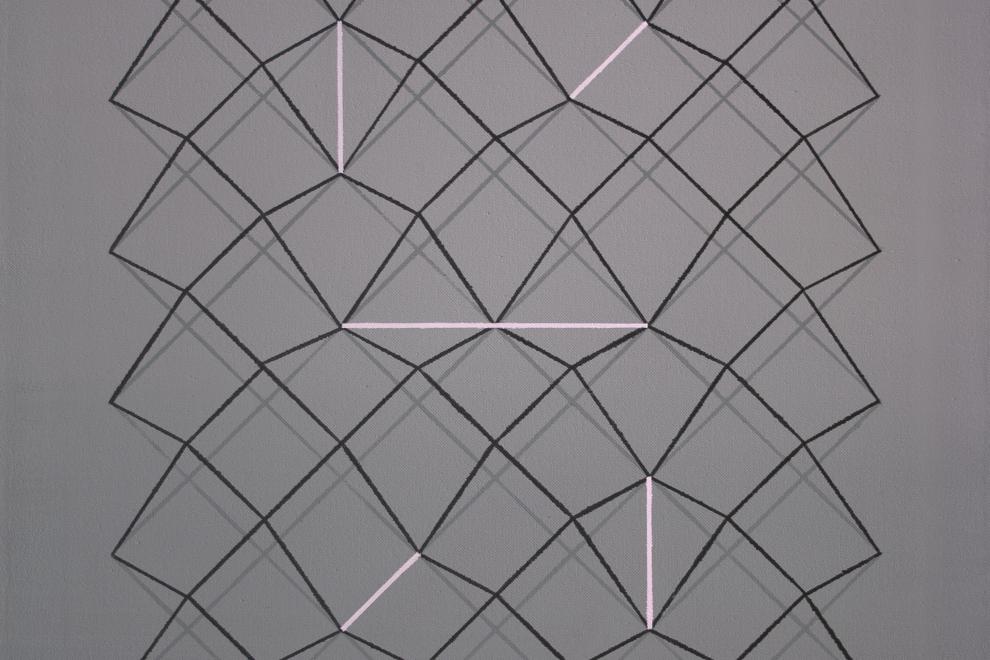 CURRENT ARTIST IN RESIDENCE: Jakub Sýkora
Jakub Sýkora (*1984) studied at the Academy of Fine Arts in Prague (studio New Media II, Veronika Bromová; studio Painting I, prof. Jiří Sopko) from 2006 to 2012. In 2010 he studied at Satakunta University of Applied Sciences in Kankaanpää, Finland. In 2013 he was the winner of the Jan Zrzavý Prize and in 2014 he was a finalist of the Critics Prize for Young Painting. In the context of contemporary art, the artist has been featured in the group exhibitions Black Horses (2015, Richard Adam Gallery, Brno), Meta-Stages of Painting (2017, Topičův salon, Prague), Rather Collect Butterflies? (2019, Pražák Palace, Brno), Rhythm (2022, U Bílého jednorožce Gallery, Klatovy) or the double exhibition Barevný dialog with Prof. Jiří Sopek (AMB Gallery, Hradec Králové). He had solo exhibitions in Prague, for example at the Vyšehrad Gallery (2016, Radiator in the Bush), Garage Gallery Karlín (2018, Save as untitled), Egon Schiele Art Centre in Český Krumlov (2021, Unclear), or at the Sokolská Exhibition Hall in Ostrava (2022, Don't Talk to the Driver While Driving). Jakub Sýkora's paintings are mainly represented in private collections in Czech Republic.