You have the ideas. We have the space.
Let's connect.
Archive of all residences here.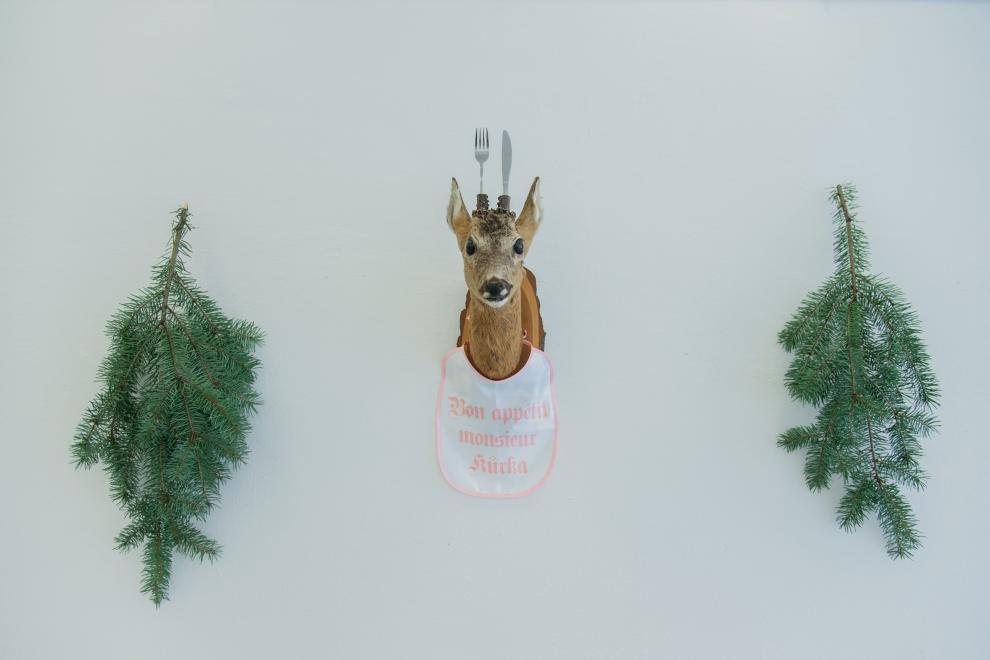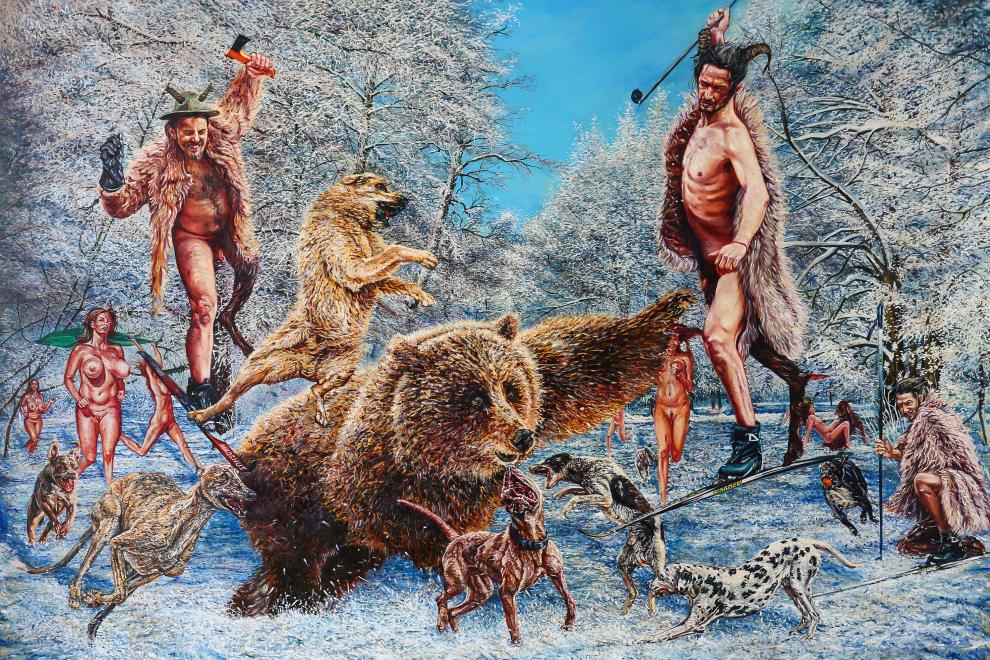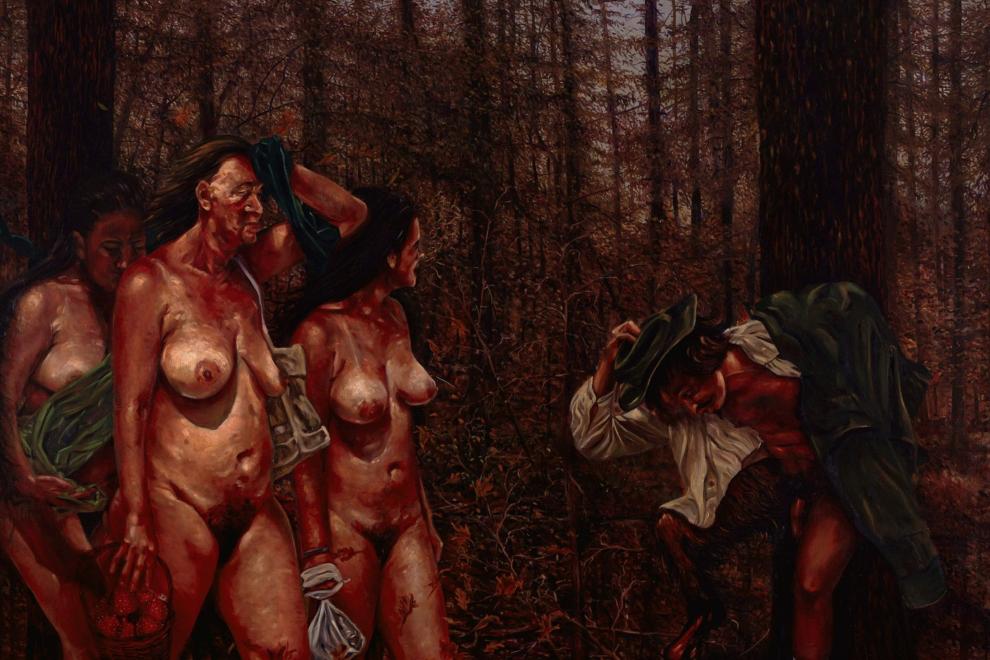 Filip Kůrka (1993) is a graduate of the Academy of Fine Arts, where he studied in the studios of Martin Mainer and Jiří Petrboek and is known for his depictions of pornographic themes. Recently, however, he has undergone what he calls a personal transformation, during which God gave him the idea of gamekeeper realism. Thus, Kůrka became its founder and is currently working intensively on its realization. He has had numerous exhibitions in the Czech Republic and abroad, for example at the Gallery of Contemporary Art at the Prostějov Contemporary Art Festival or at The Chemistry Gallery in Prague.