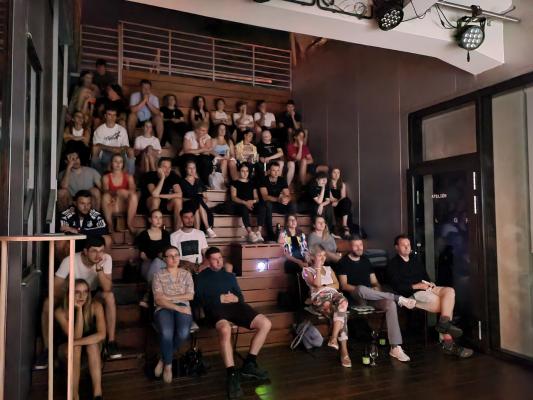 It's getting warmer outside, the evenings aren't so chilly and the Telegraph is finally opening a summer cinema on its third floor! Nothing to do? We've got an outdoor program, you're free tonight. Want to combine the two?
Mondays at the Telegraph Cinema are usually reserved for a selection of the best of contemporary and classic cinema at Film Club screenings. The Film Club takes a break for the summer, so you only get to see a film once a fortnight. No need to despair. You can start seeing movies regularly every Friday at 9pm in our summer cinema in the café atrium, which can seat up to 40 people! You can see the genre mix of June films now in the PROGRAM section. There is something for everyone.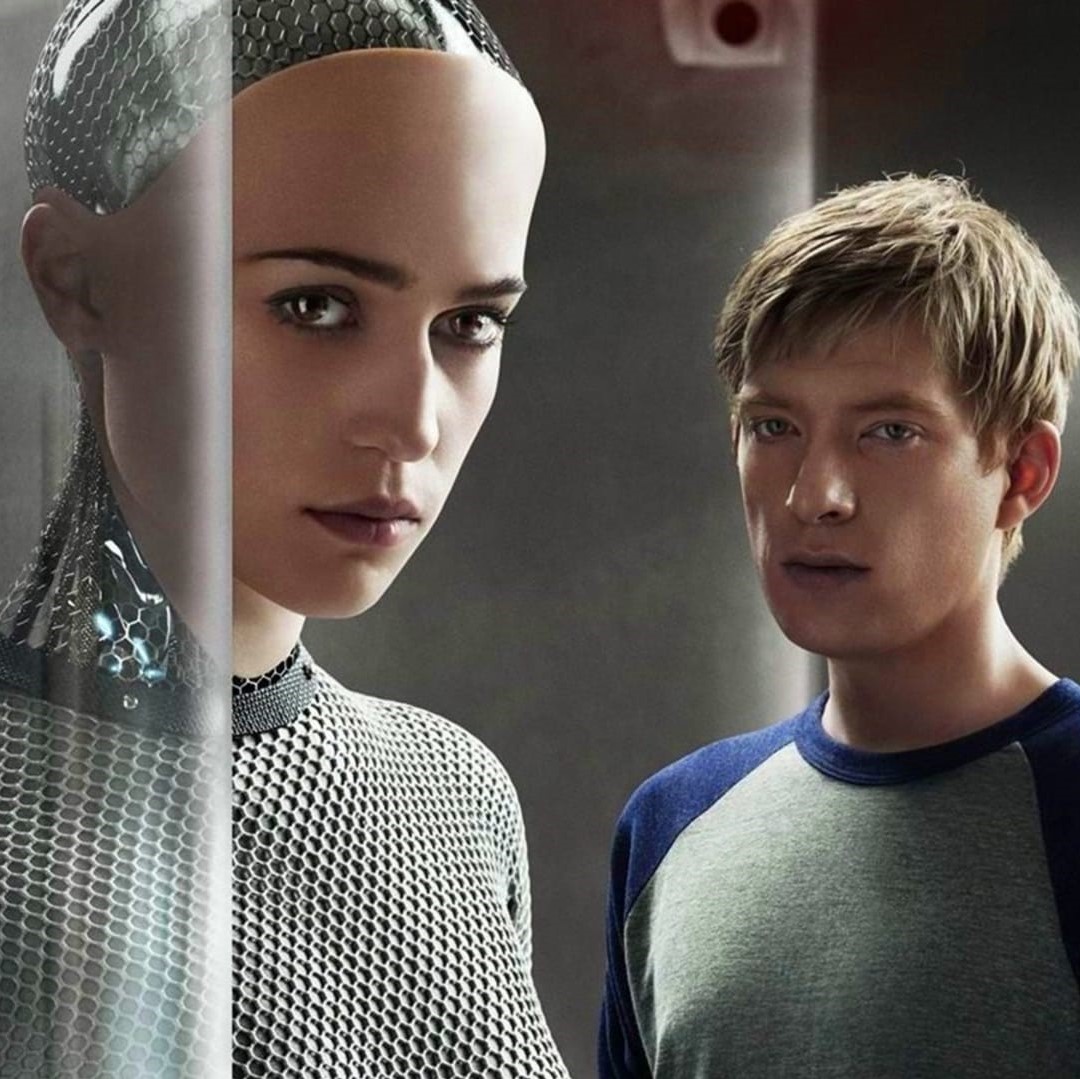 Ex Machina
The first film to kick off the June cinematic series is a 2014 sci-fi flick directed by visionary Alex Garland. This fascinating film takes you into the world of a beautiful and terrifying experiment involving complex intelligence testing of an artificial robotic being named Ava. A star-studded thriller with a neo-noir lovestory will blow you away. Ex Machina manages to raise many questions and doubts in the viewer's mind. Who we are, where we are going and whether we are even guaranteed a place on the planet. Artificial intelligence was a subject of science fiction at one time, but with today's times, the film is as relevant as ever.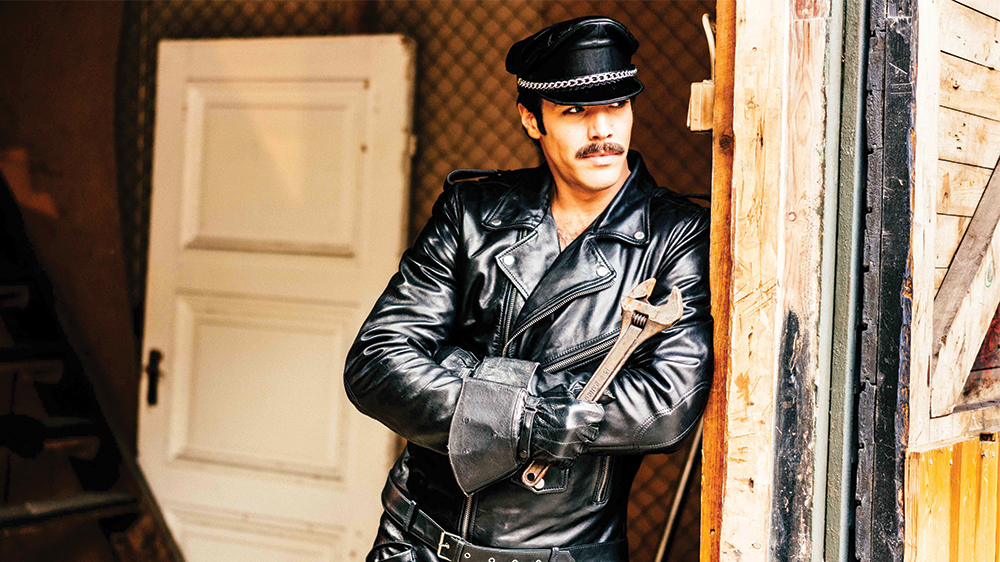 Tom of Finland
The biographical film and eponymous Tom of Finland depicts the private life of a famous queer artist named Touko Laaksonen, who is known for his homoerotic themes in his drawings. The story takes place after World War II, when Tom, who held the position of an officer, returns home to his native country and finds that life in Finland is as unsettling in peacetime as it was during the war. Tom of Finland produced 3,500 gay-themed drawings in his lifetime. He has been called the most influential creator of gay pornography in the world by cultural historians. His work helped spark the flames of the gay revolution. This award-winning Finnish biopic captures an extraordinary story of love, art and sexuality. It will be poured from Tom of Finland vodka!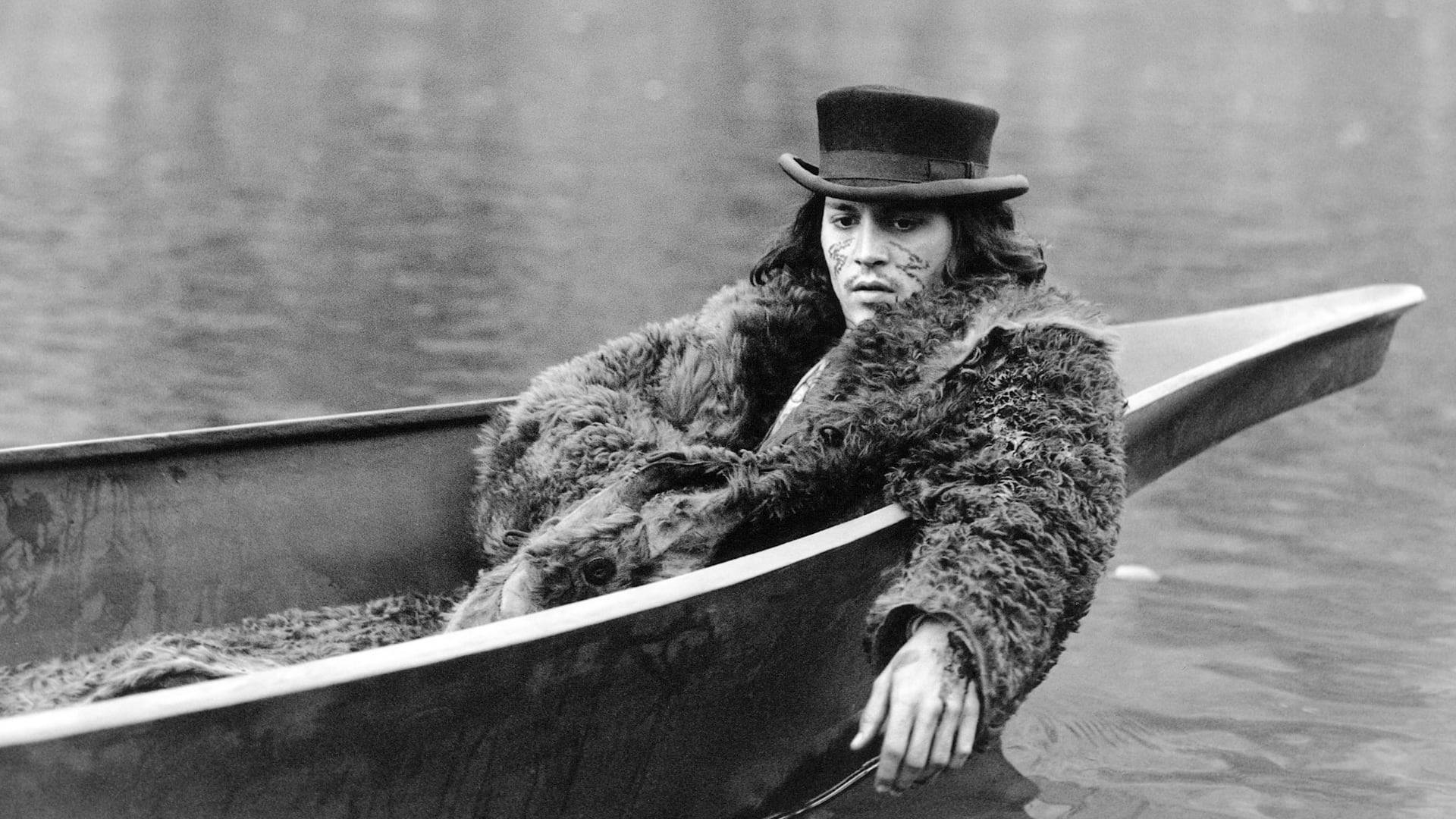 Dead Man
Dead Man aka Dead Man is a western drama where the main character, played by the unmistakable Johnny Depp, travels to the wild west to take a job as an accountant. An unlikely plot for a western? Exactly.
But against his will, he becomes a legendary hitman, creating a quirky western comedy of sorts. This film is directed by Jim Jarmusch, the legendary American indie filmmaker whose filmography we covered last year. Now it's time to watch one of his best-known and most popular films, which play with genre as much as they are original.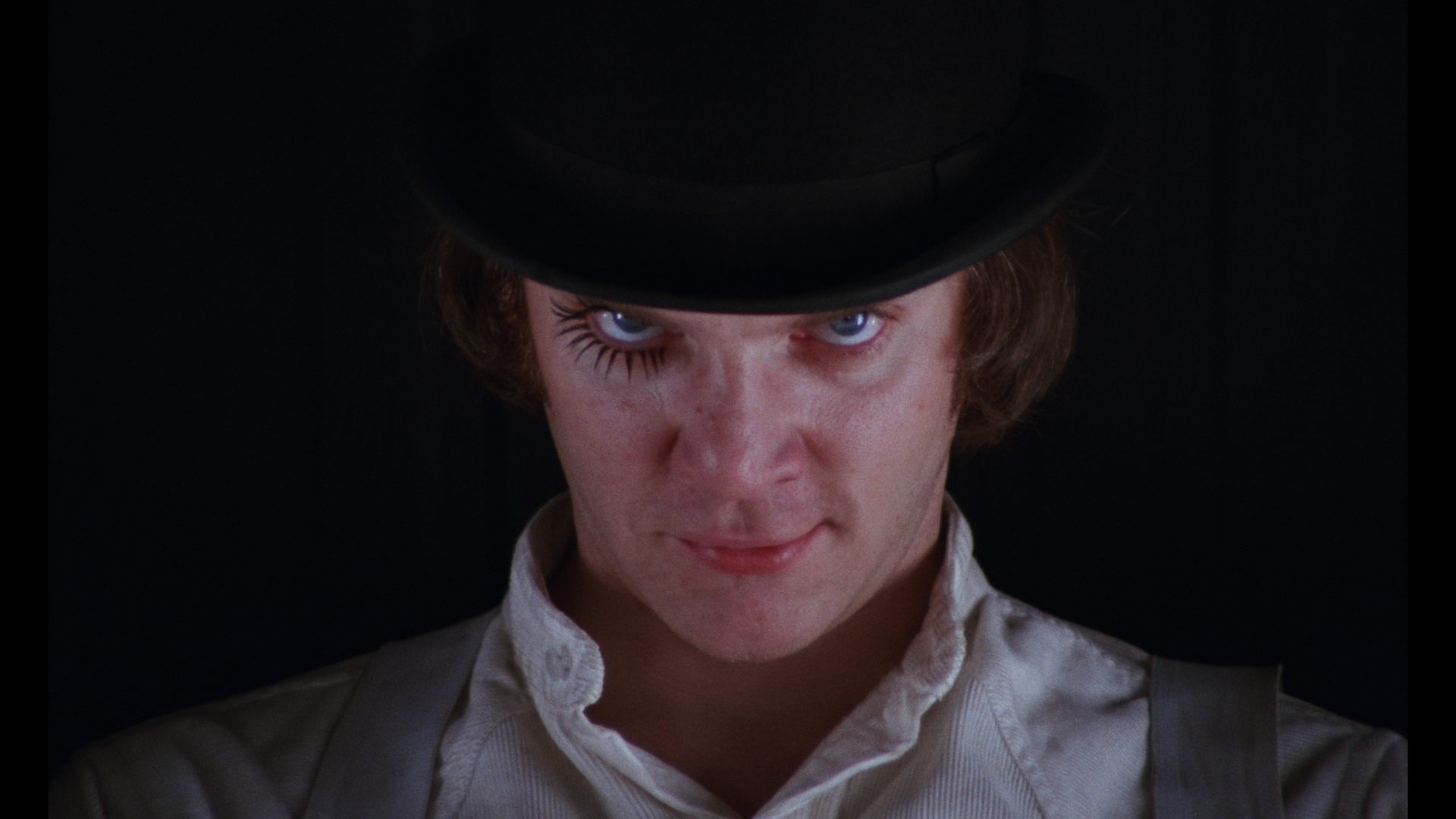 Mechanical Orange
The oldest and craziest cult film you'll see in summer cinema. Stanley Kubrick's legendary A Clockwork Orange probably needs no lengthy introduction. Come enjoy an evening of true, unadulterated and beautiful violence.
Throughout the film we are guided by a young man named Alex, whose main preoccupations include Beethoven, raping women and violence in general. He belongs to a small group of rapists with whom he goes around terrorizing random victims under the influence of drugs. One day the local police catch him in the act and Alex is sentenced to 14 years in prison. There, he undergoes experimental therapy that changes his whole view of the world and violence.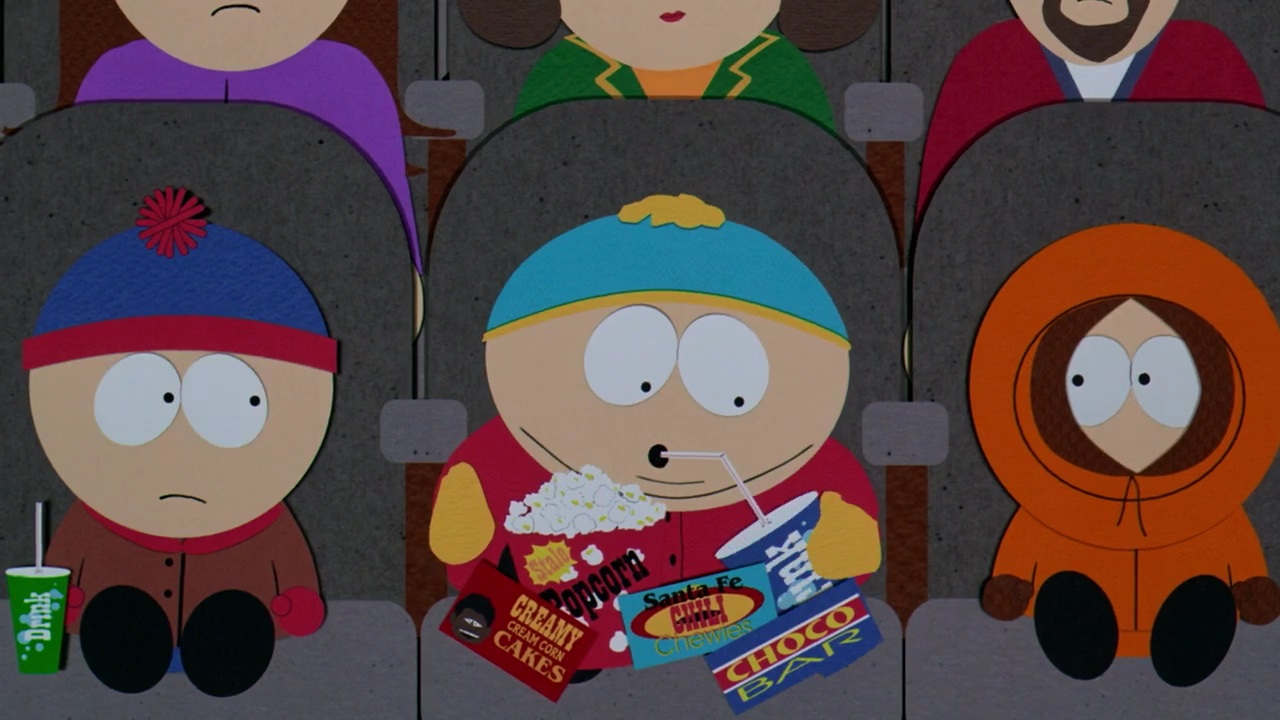 South Park: Hell on Earth
Perhaps everyone knows the famous animated series South Park. For some it's unbearably vulgar, for others it's perfectly satirical and, at its core, utterly brilliant. But did you know that in 1999, there was also a full-length musical where the fates of four classmates, Kyle Broflovski, Stan Marsh, Kenny McCormick and Eric Cartman, came to life like never before? The four notorious leads head to the cinema together to see the Canadian film Fire Asses. Unfortunately, due to its content, they are ultimately denied entry. But the foursome cleverly manage to get into the bowels of the cinema. What effect will Fire Asses have on the famous foursome and what effect will it have on the rest of the town? Come and enjoy an unforgettable evening!
WHAT ELSE SHOULD YOU KNOW?
Screenings always start at 21:00. In case of inclement weather, the screening will be moved to the cinema room. Don't get wet and see the film. All films are shown in the original version with Czech subtitles. The café is open until 21:30. Seats, drinks, blankets and smoking only on the top step. We're screening all summer long!

Barbora Křížová, Michael Bukovanský