You have the ideas. We have the space.
Let's connect.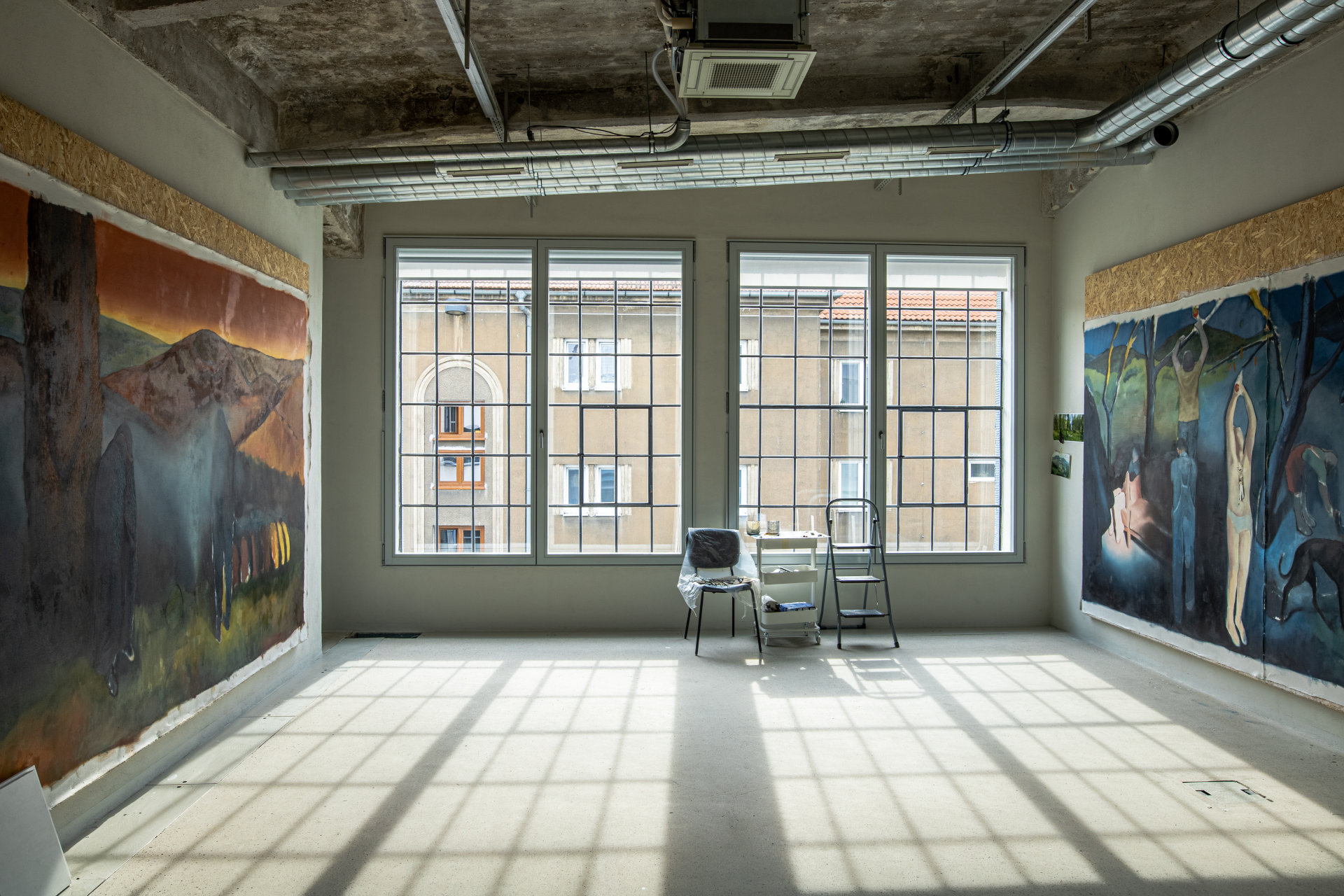 TELEGRAPH STUDIO
From September to December, send out a message about your project. We pick up signals in any art form.
The residence lasts from 4 to 12 weeks. Your central base will be the studio (50 m²) and apartment (35 m²) located in the Telegraph building itself.
You will receive €15/day + we'll cover the cost of materials (up to €1,000), your transfer to Olomouc (up to €150) and the subsequent transportation of your artwork (up to €700).