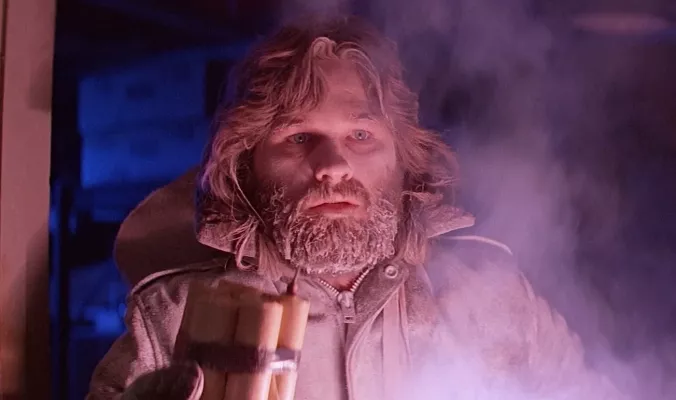 The Thing is a cult sci-fi horror film about an unknown organism terrorizing scientists on a polar station. Although the titular "Thing" from outer space is purely a work of fiction, it can help us understand some of the interesting biological processes taking place on our planet. From the horizontal transfer of genetic information, to mimicry and adaptation, to gene "memory". Together, we'll dissect "The Thing" and put it under the microscope to see how reality differs from horror fiction, and in what ways they are eerily similar...
In collaboration with the UP Crowd, a group of students and friends of science, we present another film screening followed by a science perspective on the film's subject matter. The association is based at Palacký University in Olomouc and its main goal is to popularize and promote science. It organises lectures, events for schools, stands with experiments and you can also follow the Vědátor project on social media.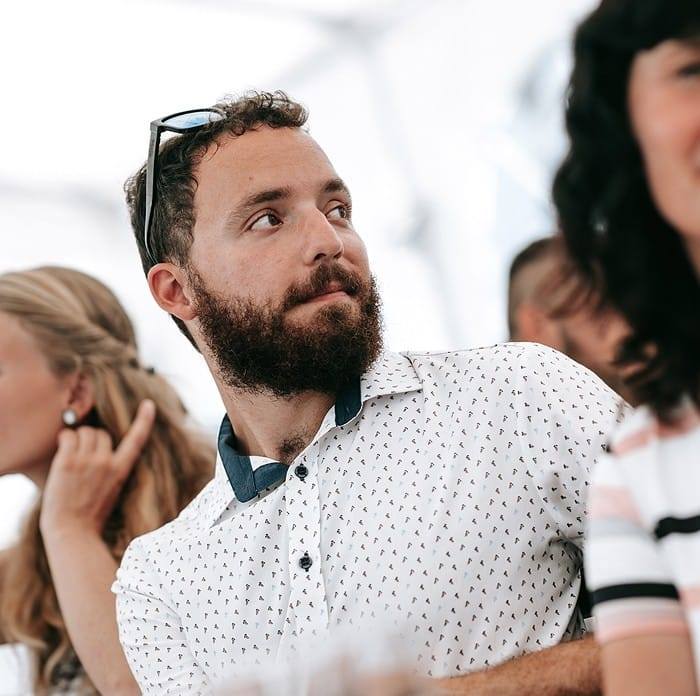 This time you will hear a lecture by science popularizer Svatopluk Skoupý. He studies and works at the Department of Botany at Palacký University in Olomouc, where he deals with population genomics and biogeography of microorganisms, especially extremophilic soil cyanobacteria.
A celebrated horror film and, according to many, a genre milestone, it tells the story of a group of scientists from a research station in Antarctica facing an alien threat.
When a group of scientists at an Antarctic research station watch as their Norwegian colleagues try to shoot a dog, they have no idea what lies behind the action. But they soon discover that the animal is a carrier of an alien organism that can control and mimic various living forms. The atmosphere among the researchers grows heated. Which ones have become hosts? And can anyone be trusted in such a situation? Although contemporary reviews of the film by cult director John Carpenter faulted it for being slow, gloomy or depressing, The Thing built its spectacular reputation over the years, not least through its release on videotape. Today, then, it is even considered one of the best horror films of all time. This is certainly due to the convincing portrayal of slowly growing distrust, the thickening tension and the bloody, brutal scenes showing how the invading organism treats its hosts.
Czech subtitles
Sci-Fi / Horror / Thriller / Mystery
USA, 1982, 109 min
Directed by John Carpenter
Programme subject to change.