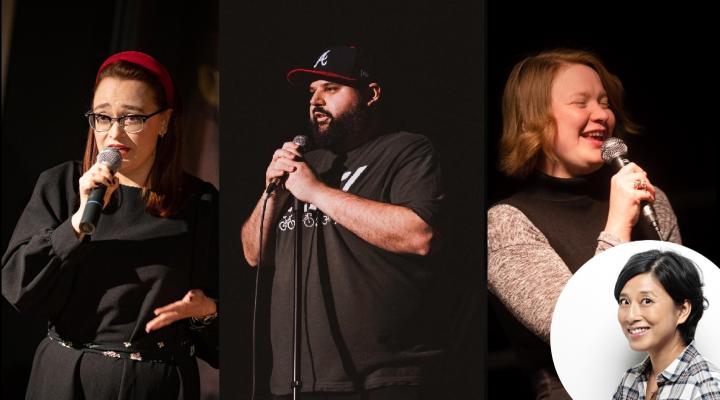 Start at 19:30 
Gus Horn is a Brazilian-American comedian currently based in Vienna, Austria. Performing both in English and Portuguese, Gus has brought his witty punchlines to over 16 countries across 3 different continents. A nuclear engineer by day, Gus likes to joke that he manages nuclear waste for a living and tells dirty jokes to live. Gus has recently opened for comedy legend Russell Peters during his European tour, as well as opening for Rafi Bastos, Liz Miele and George Wallace
The show also features two other comedians, Anastasia Haustova (Russia) and Julia Ruth (US). Anastasia Haustova is originally from Russia, but don't worry she is a good one. She is your local manic pixie dream girl that loves to talk about her therapist. She is absurdly socially awkward and always tries to be the center of attention a true scientific mystery.
Julia Ruth is a queer humorist based in Prague, to know her is to wonder wtf is going on? She's hilarious, she's clever, she's soon to be appreciated in her own time! If you're looking up in the sky, you'll be looking her right in the eye, cause baby she's a star!
Joanna Sio (Hong Kong) will host the show.
Anu Vaidyanathan unfortunately had to cancel her show due to health issues.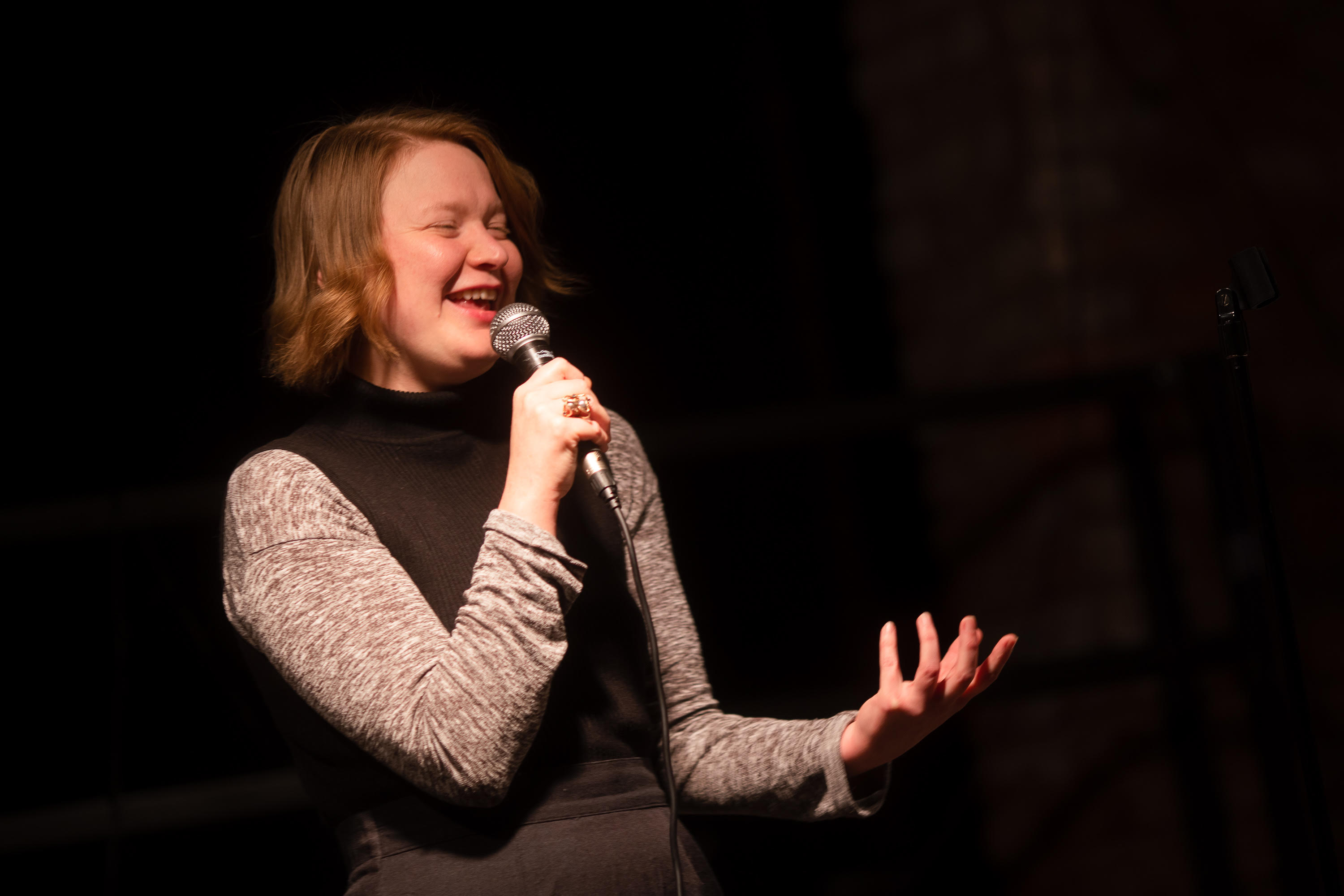 Julia Ruth (USA)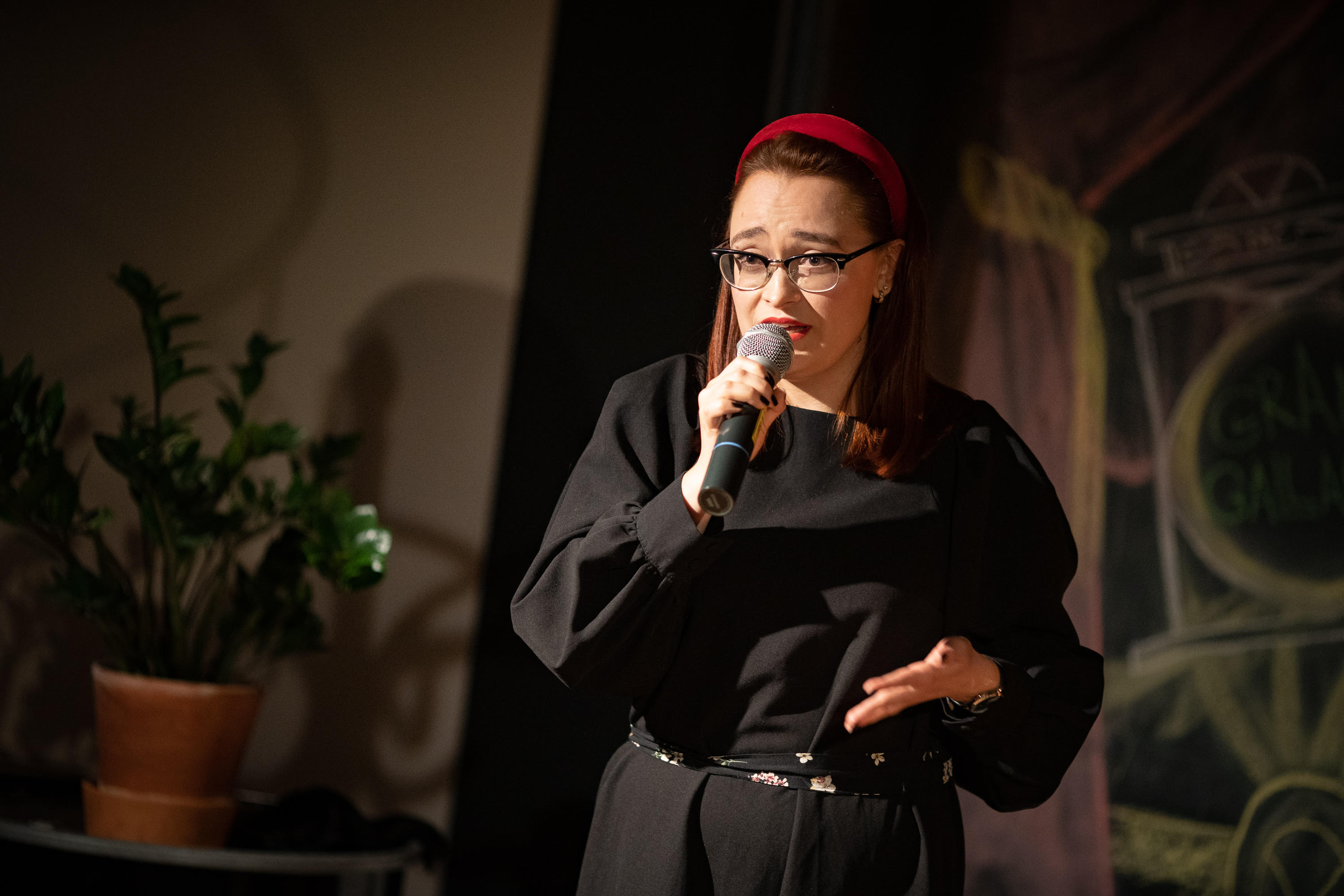 Anastasia Haustova (Russia)
Gus Horn (USA)