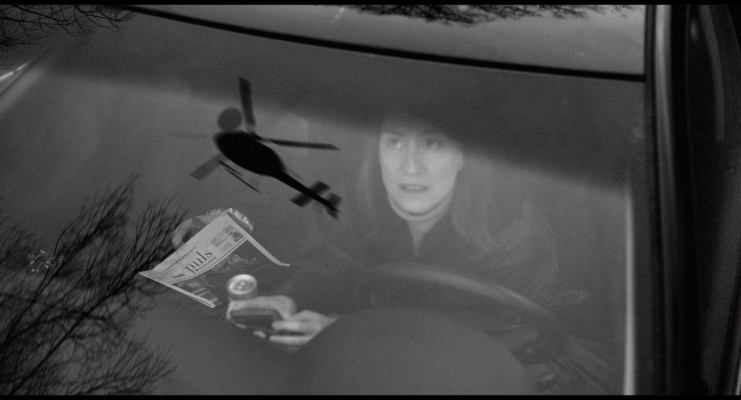 A psychologist Julia (Maja Ostaszewska) becomes an involuntary witness and participant of dramatic events on the Polish-Belarusian border after moving to the Suwałki region. She decides to give up her comfortable life and joins a group of activists who provide aid to refugees. At the same time, a Syrian family fleeing the civil war and their companion, a teacher from Afghanistan, are tricked by the Belarusians and forcibly taken to a refugee camp near the Polish border. In an attempt to escape, they embark on a desperate and dangerous journey through unknown and hostile territory. In Poland, their fate intersects with that of Julia and a young border guard named Jan (Tomasz Włosok). The events that befall them will change their lives forever, not only for them but also for the other migrants and activists involved in their story.
Czech subtitles
Drama
Poland / Czech Republic / France / Belgium, 2023, 147 min
Directed by Agnieszka Holland
Programme subject to change.