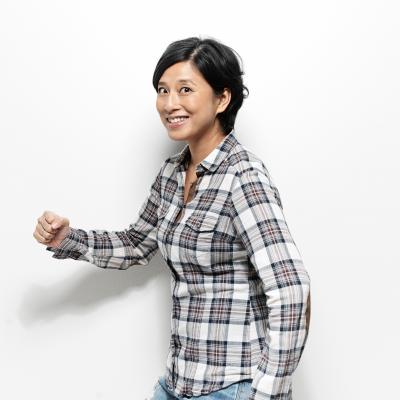 Start / Začátek: 19:30
V rámci akcí, ve kterých vystupují komici z celého světa, pořádaných ve spolupráci s Olomouc English Comedy, proběhne vystoupení třech komiků - Radu Isac, Nemanja Zivanovic, Ali Hasnain.
Radu Isac je "mladý, ale zkušený" rumunský komik. V roce 2015 se přestěhoval do Londýna a v roce 2017 se probojoval do finále soutěže English Comedian of the Year. Jeho stand up byl uveden v několika programech BBC a Comedy Central. Byl předskokanem pro komiky jako Louie CK a Jim Gaffigan a v roce 2019 zakončil svou druhou sólovou show na Edinburgh Fringe Festival. Nemanja Zivanovic je srbského původu a vystupuje převážně ve Vídni. Tento vysoký muž rád poukazuje na kulturní rozdíly a nenechá nikoho chladným. Má to přecejen ve své balkánské krvi!  Ali Hasnain obyčejně vystupuje také ve Vídni jakožto komik indicko-pákistánského původu, což se na tématech jeho výstupu silně otiskuje.Jeho humor se dá popsat jako observační, krkolomný, ale zdravý. Když zrovna nedělá stand-upy, můžete ho najít, jak vyplňuje excelové tabulky ve své práci ve společnosti zabývající se správou nemovitostí.
Vystoupení probíhá v angličtině.
ENGLISH FRIENDLY
Yet another show with Comedians from all over the world organized with cooperation with Olomouc English Comedy! International crew of comedians consists of Nemanja Zivanovic, Ali Hasnain and Radu Isac who is the headliner for the show! Radu Isac, a young but veteran Romanian comedian. He moved to London in 2015 and in 2017 made it to the final of the English Comedian of the Year competition. His stand up was featured on multiple BBC and Comedy Central programs. He opened for the likes of Louie CK and Jim Gaffigan, and in 2019 he wrapped up his second solo show at the Edinburgh Fringe Festival.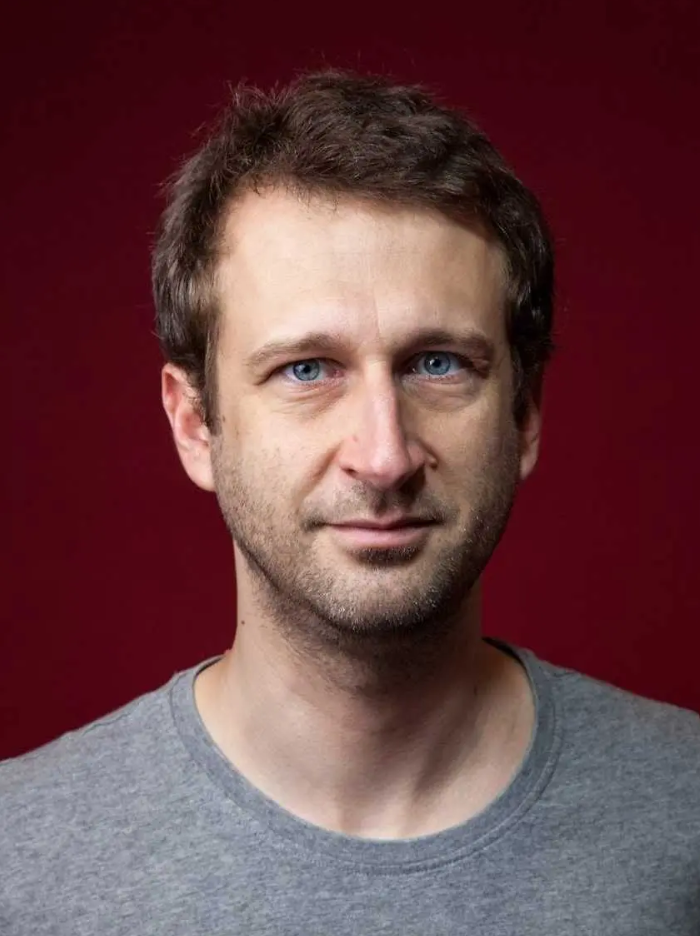 Nemanja Zivanovic is of Serbian origin and performs mainly in Vienna. This tall man likes to point out cultural differences and leaves no one cold. It's in his Balkan blood, after all!
First up on stage is Vienna born Indian-Pakistani comedian, Ali Hasnain. Staying true to his awkward background, Ali tries to verbalize the weirdness of life as best he can, often getting people to laugh and feel sad at the same time. Ali's comedy can be described as fun, observational, cringy, but wholesome. When he is not performing live comedy, you can find him filling out Excel sheets at his job in a Real Estate Management company.